Why choose electric vehicles.
Save money
Electric vehicles can be cheaper to fuel and own than gas cars when you compare total cost of ownership.
Less Hassle
Many electric vehicles have no regular maintenance - no oil, filters, or belts to change. You can even charge at home using your wall outlet.
Drive Anywhere
Ever-improving batteries and charging infrastructure provide freedom and peace of mind when going the distance.
Vast Selection of Car Models
There are 38 available electric vehicles in the Pittsburgh area. Compare the cost of your selection to a similar gas vehicle.
---
There are 38 electric vehicles available. Discover yours.
Compare the average cost of ownership to a similar gas vehicle using our calculator.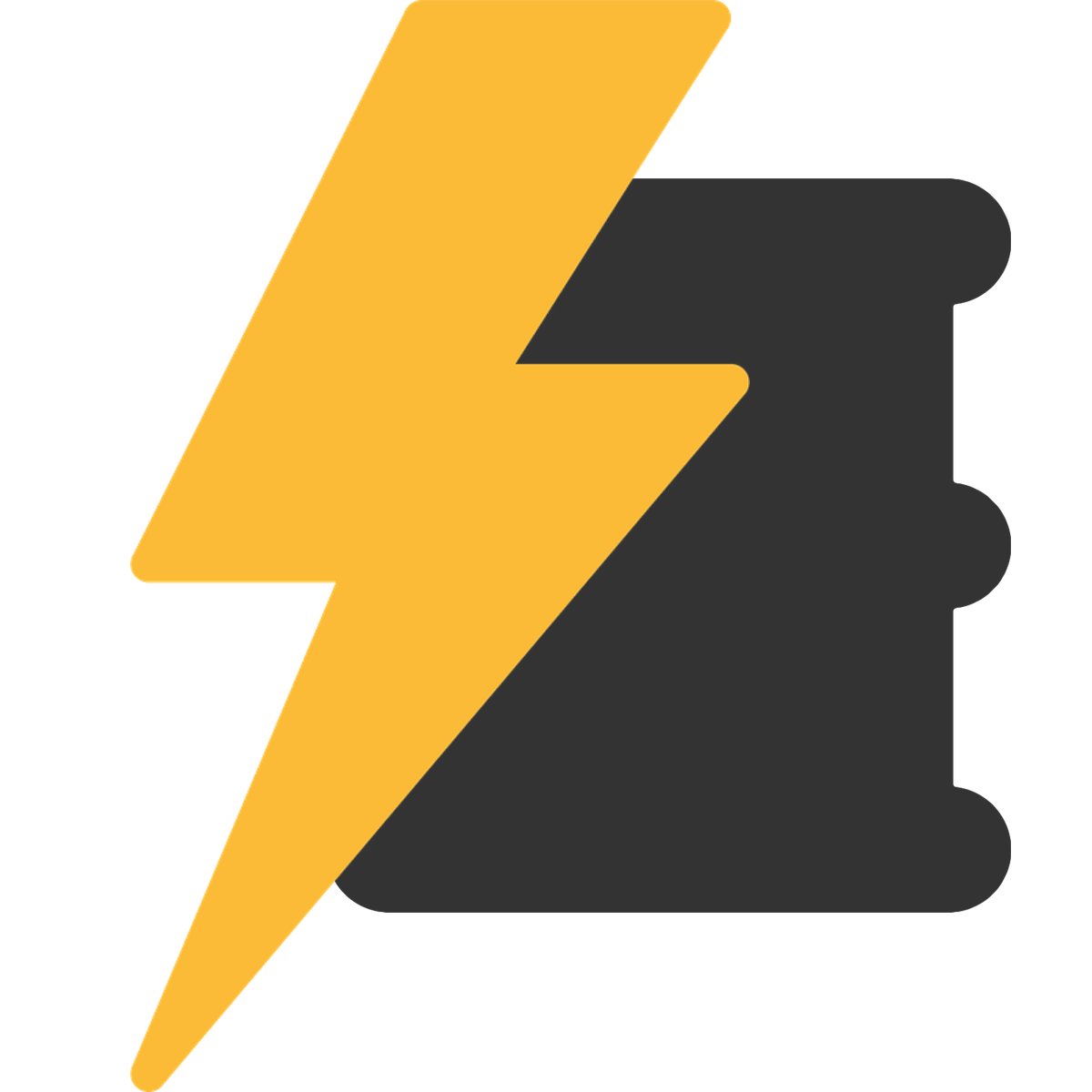 Mercedes-Benz
S560e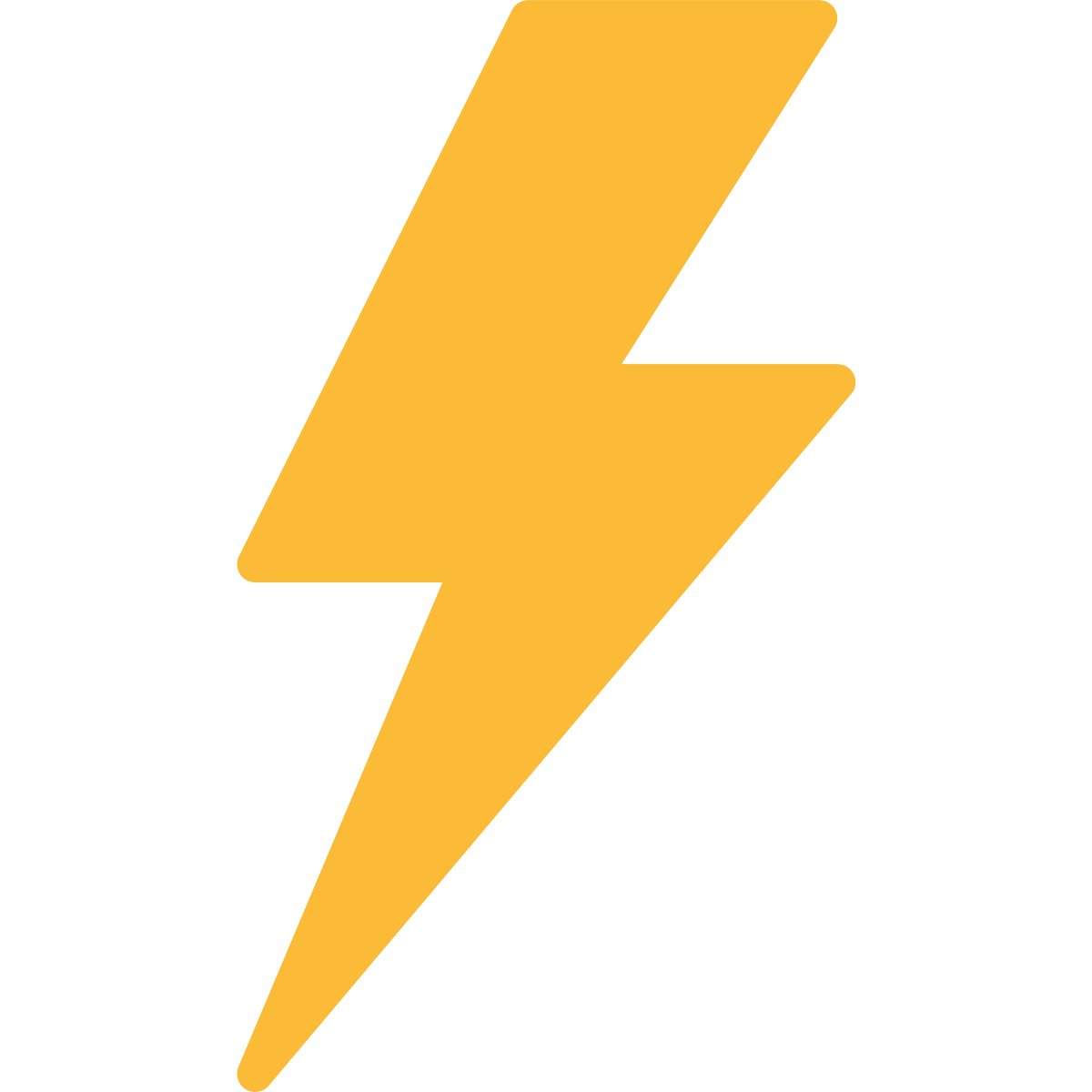 Porsche
Taycan 4S Performance Battery Plus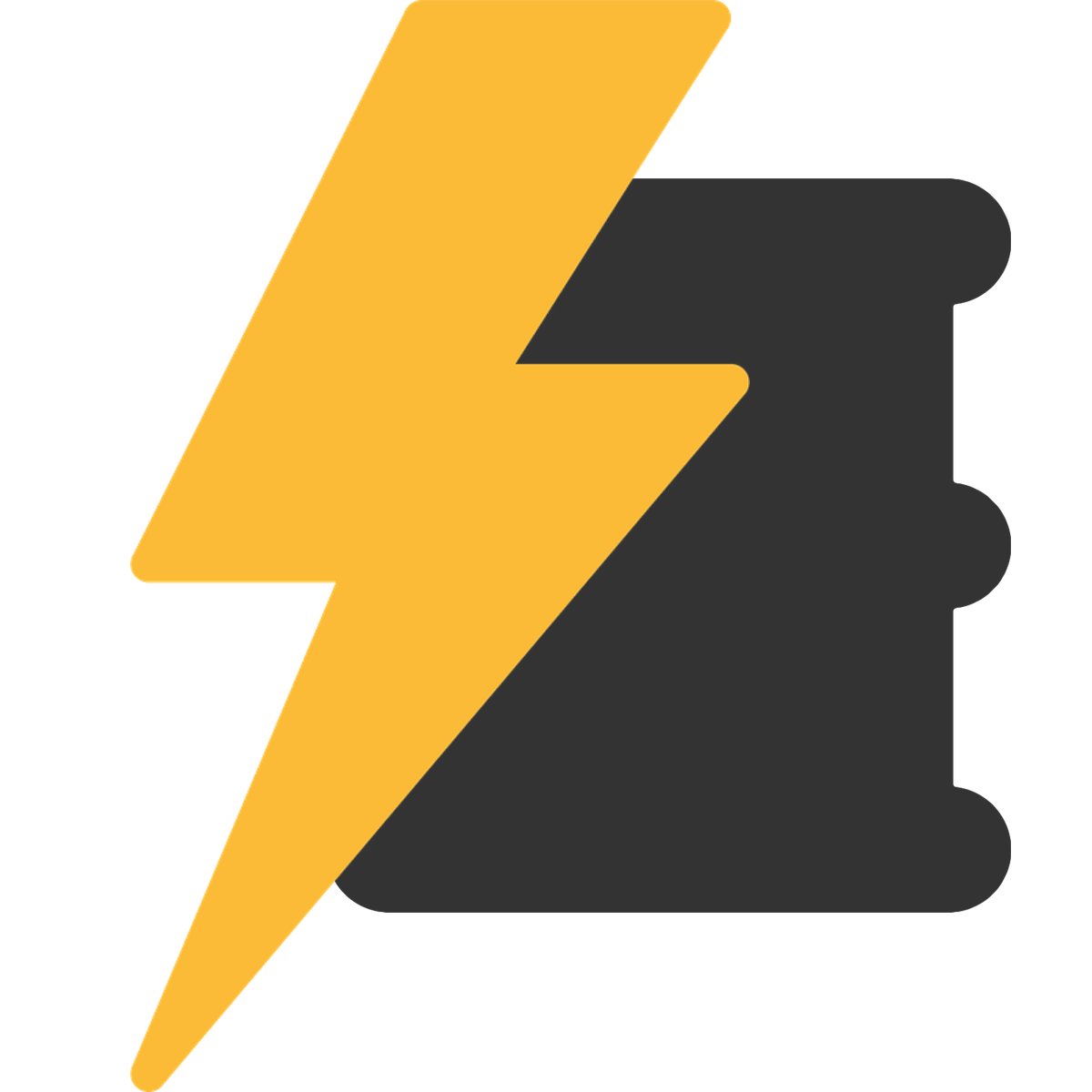 Honda
Clarity Plug-In Hybrid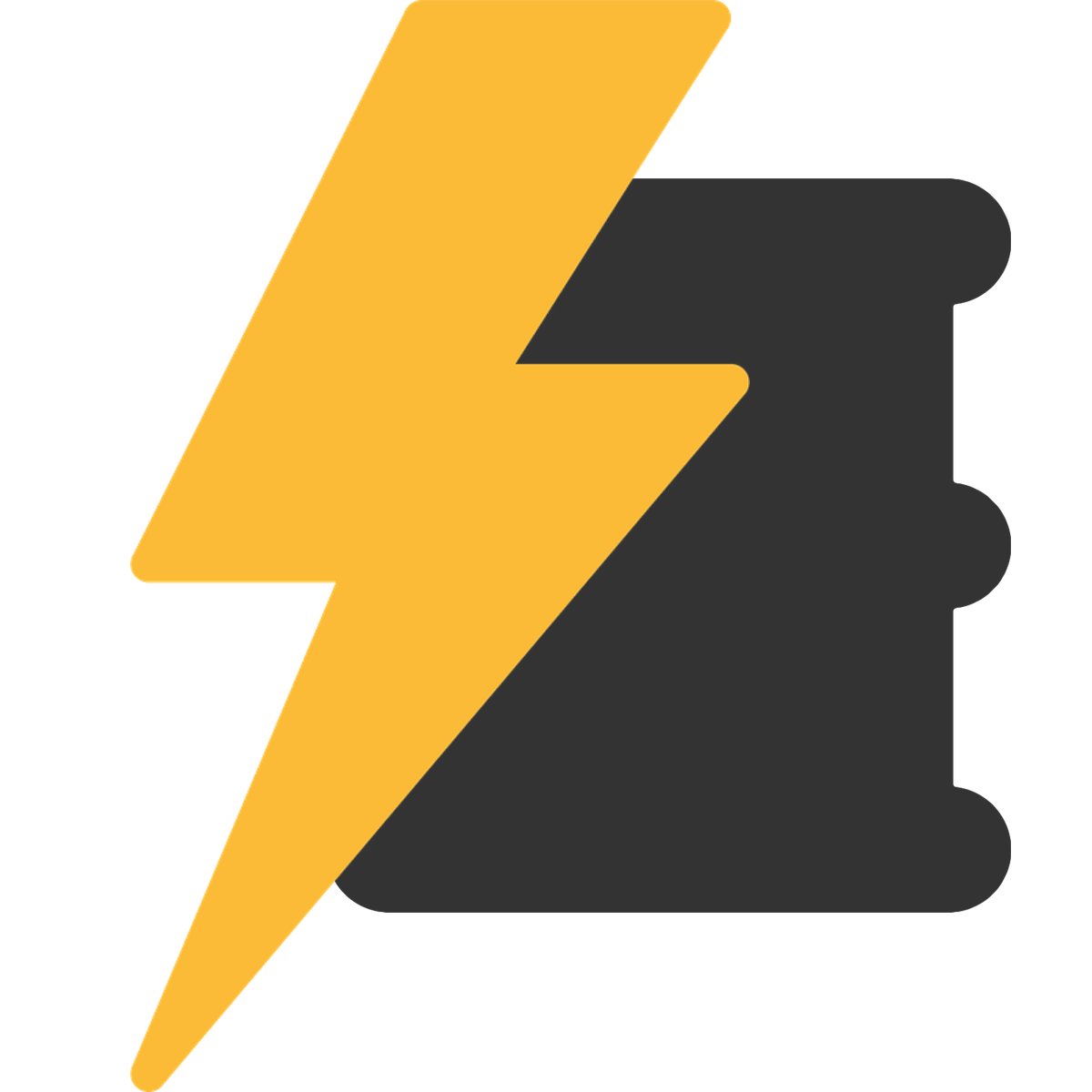 Volvo
XC90 Recharge
The Porsche Taycan 4S Performance Battery Plus is $11,404 cheaper to own over 5 Years
Why is the cost different?
| Description | Porsche Taycan 4S Performance Battery Plus | Porsche Panamera 4S |
| --- | --- | --- |
| Vehicle | $85,000 | $86,944 |
| Maintenance | $4,486 | $8,205 |
| Insurance | $8,373 | $8,117 |
| Electricity | $8,051 | $0 |
| Gasoline | $0 | $14,048 |
| Total | $105,909 | $117,313 |
---
Explore potential EV incentives and tax credits
See how much you could save getting behind the wheel of an EV, whether you are buying or leasing. Incentives are personalized for DLC customers.
---
Charging Stations
Public stations
Installed by business or government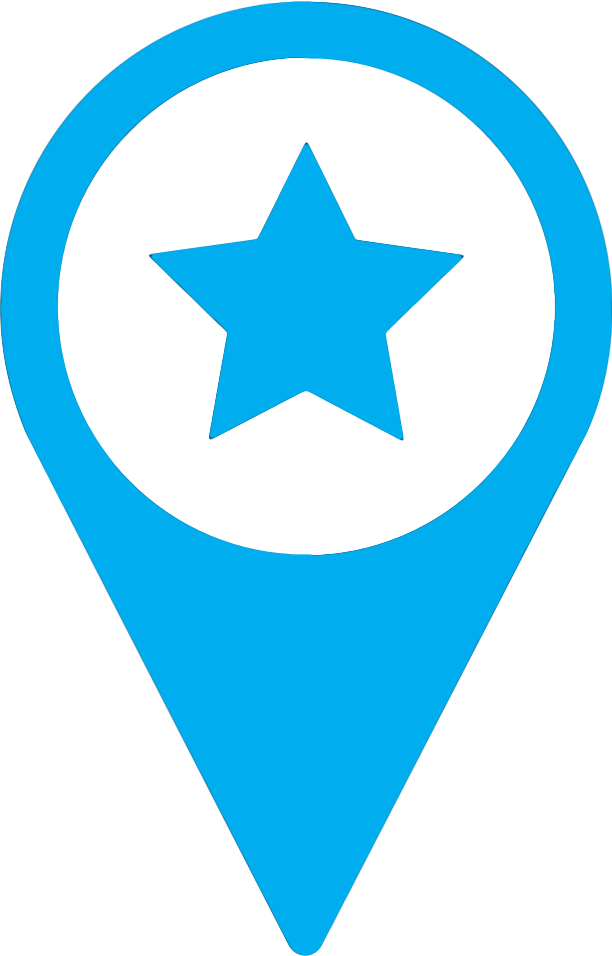 High Power Stations
DC fast charge or superchargers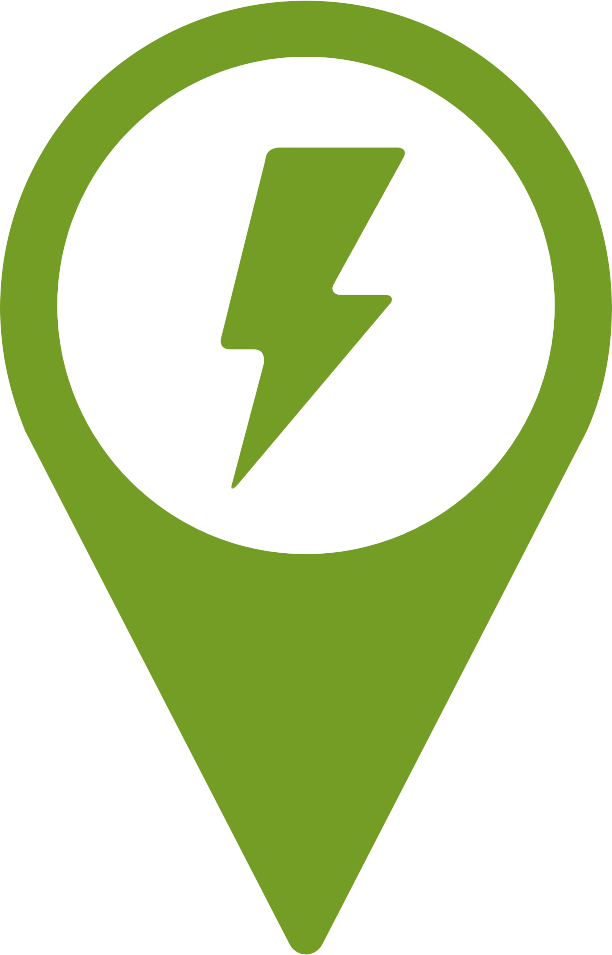 Other Types of Stations
Private stations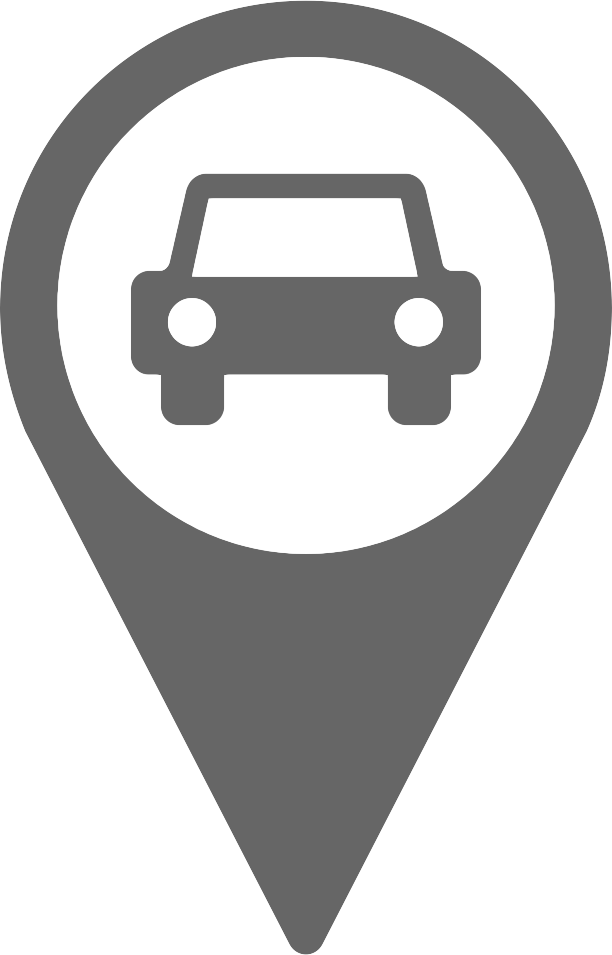 ---
Please provide feedback to help improve the electric vehicle guide.